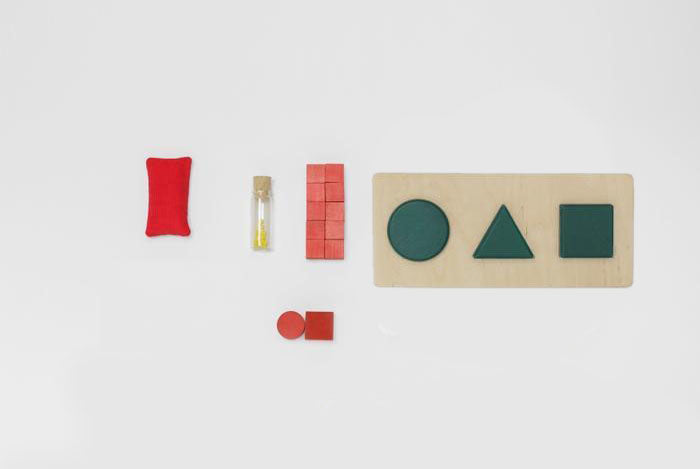 $110.00
$0.00
GDO-R Manipulatives Kit
The Gesell Developmental Observation (GDO-R) is a comprehensive developmental screening tool that is part of a multi-dimensional assessment system.  The assessment assists parents, educators, and other professionals in understanding characteristics of a child's behavior in relation to typical growth patterns based on sequential, normative stages of development.  Gesell assessments have been used as standardized measures of child growth and development since the introduction of the initial schedules in 1925.  The GDO-R is designed for use with children from two-and-a-half to nine years of age.
This set includes all Non-Consumables from the GDO-R Complete Kit (no Child Recording Forms or Questionnaires)**
Large Cylinder and Cube
10 Hardwood Cubes
Three-Hole Form Board
Pellets and Bottle
Beanbag
**Note: The following items are only used in the 6-9 year old assessment and sent as part of the 6-9 workshop materials. You may purchase just these "6-9 Year Old Add On" materials separately.
Right and Left Assessment Cards
Monroe Visual III Cards